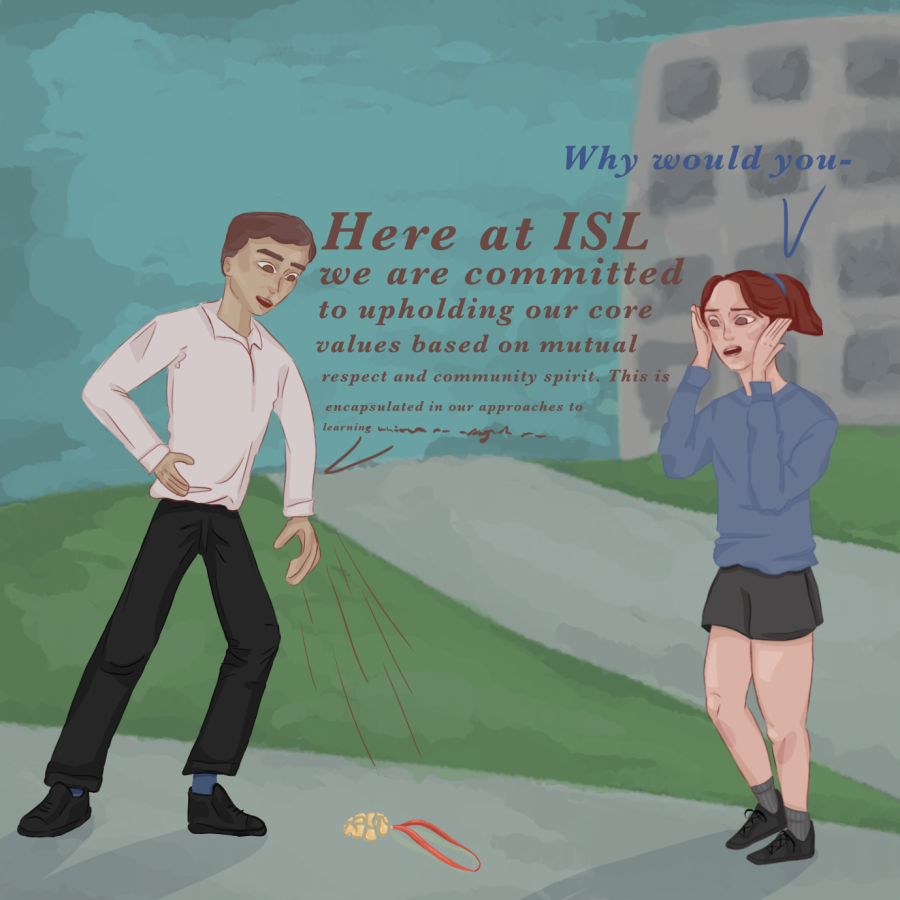 After a long absence, the most anticipated event of the year, Wacky Week finally returned this March under a slightly different format: a less competitive Wacky Week. Mr....
We see the news everywhere. On social media, on our TVs, in the newspaper, everywhere. Most of us get our information from what we believe to be reliable news sources, such...
So. Here it is. An issue on mental health. Now, I could use this space to demonstrate why discussing mental health is important as it removes...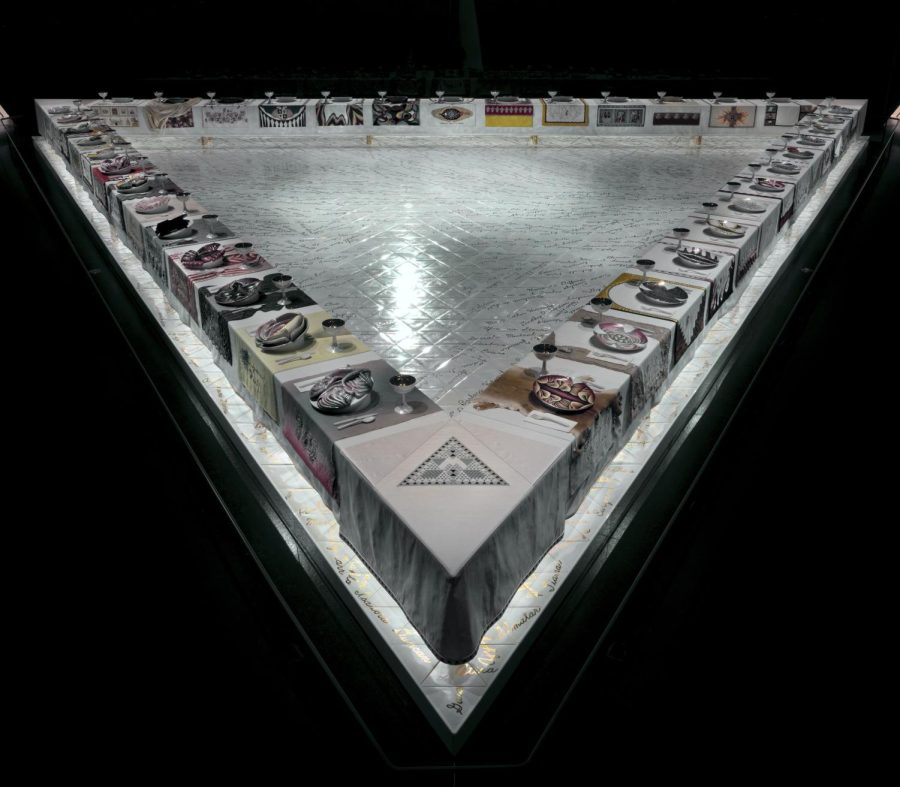 What do you normally see at a dinner party? Family, Friends, loved oneswho have gathered to discuss their lives, to discus the world. This is no different, this work brings...
International Women's Day (IWD) is an annual event to celebrate women's socioeconomic, political, and cultural achievements. Every year on March 8th activists spread awareness...
After an exhausting school year, which somehow whizzed by as fast as the pen ink drying in our notebooks, it's almost 11 days till summer vacation!...
Tuesday the 8th of March was International Women's Day. This article may be a little overdue, but it's still important. We all know that...

Loading ...
While the ISL's Diversity, Equity and Inclusion Committee write policy and the secondary school audits its curriculum for diversity, Pride...
When Serena Williams broke her tennis racket the whole world went wild. People believed that she was an exaggeration and that what she did was...
Let us know what you think!