Many of today's ISL students may know Mr Ivett as 'just' an English teacher. Little do they know that he has been one of the most important people in making ISL what...
Year 11 subject choices should be simple in theory, however, there has been a whole range of experiences, good and bad, involving the choices for this year's year 11's....
"It's out with the old and in with the new." - Sharpay Evans, 2007 The final issue of The High 2022-2023 is upon us and with...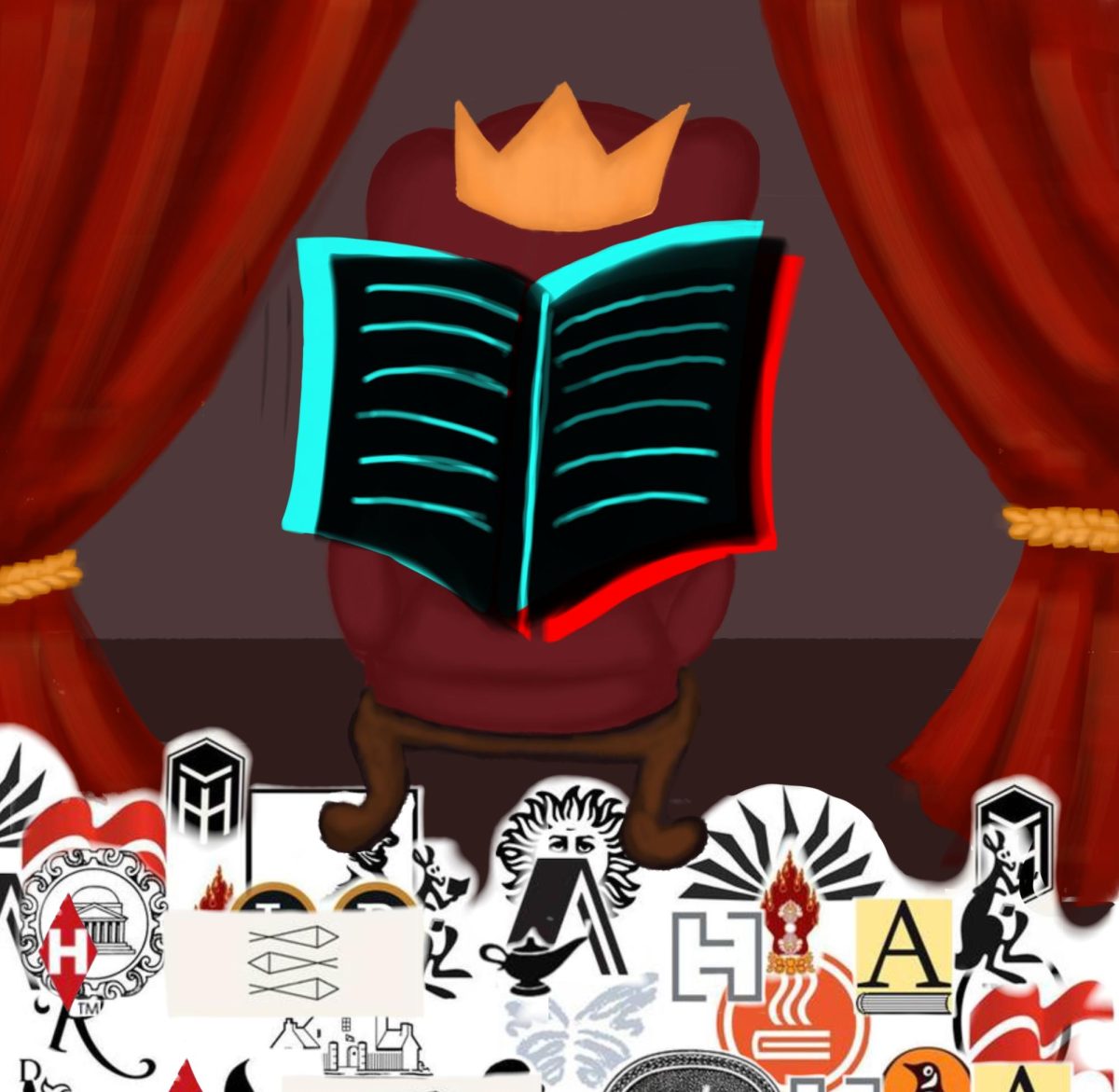 I've considered myself a bookworm to some degree since the day I started reading. I'd read whatever book was in my house, whatever was recommended to me by word of mouth....
In early May, a 13-year-old boy opened fire in his elementary school in Belgrade, killing 10 people. Less than 48 hours later, a 21-year-old carried out a shooting spree in...
Were the characters how you imagined them? Did they include your favourite dialogue? Did they remove your least favourite? Did they go off script…...
The eagerly awaited third season of Ted Lasso, played by Jason Sudeikis, has definitely not disappointed. This season has definitely won our...
Best Christmas movie of all time?
Love Actually (67%, 2 Votes)
Home Alone (33%, 1 Votes)
The Holiday (0%, 0 Votes)
The Grinch (0%, 0 Votes)
Total Voters: 3

Loading ...
While the ISL's Diversity, Equity and Inclusion Committee write policy and the secondary school audits its curriculum for diversity, Pride...
When Serena Williams broke her tennis racket the whole world went wild. People believed that she was an exaggeration and that what she did was...
Let us know what you think!