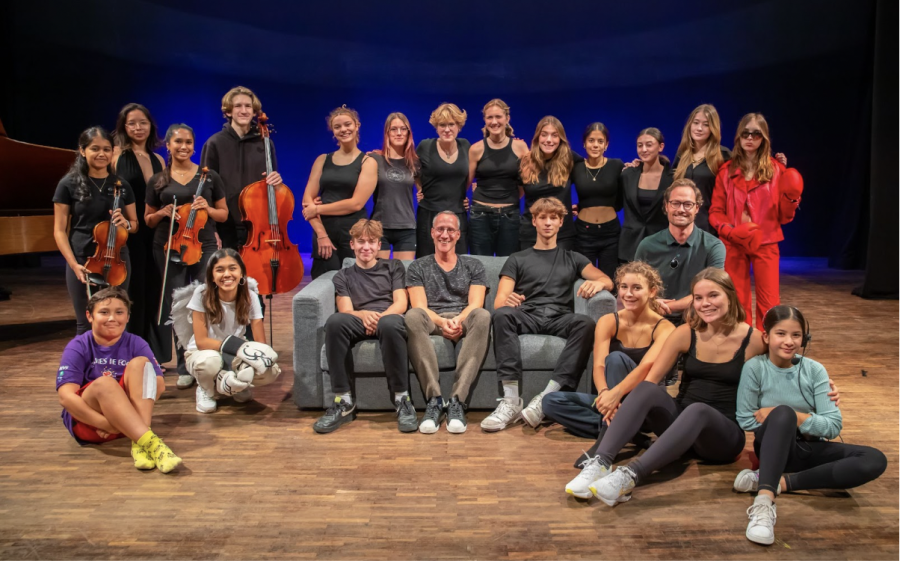 Monsieur Fazan has done it again! For those who attended the French play on Tuesday the 18th and Thursday the 20th of October, a night of energy and vibrancy was in store....
ISL's student parliament represents the student voice– much like The High. Its efforts have led to several meaningful changes over the years of its existence, and behind...
"Breaking the bubble" was the goal for each article in this issue. When discussing this theme in the newsroom, the initial ideas that...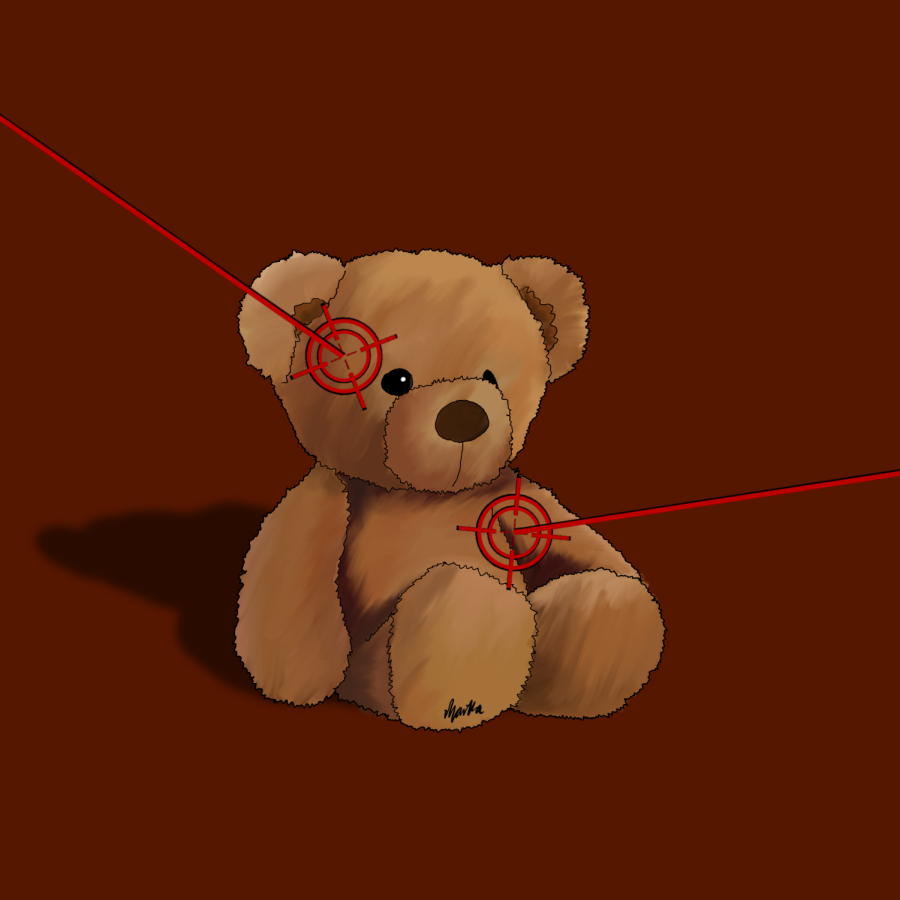 After a shooter killed 16 people in the United Kingdom in 1987, the government outlawed semiautomatic rifles. After a school shooting in 1996, it did the same with most handguns....
On September 8th, 2022 her Majesty, Queen Elizabeth ll passed away peacefully at 3:10pm in Balmoral Castle, Scotland, due to several health problems. Her Majesty, reigned...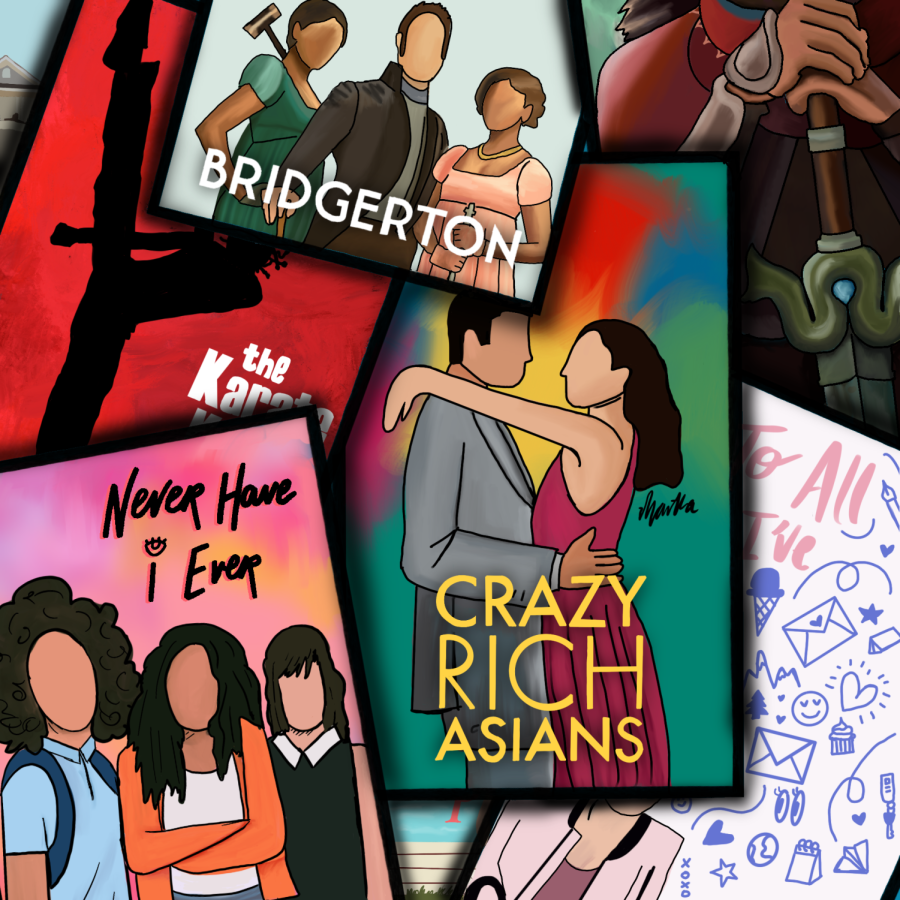 Imagine a girl from India sitting on the couch, with a bowl of popcorn, ready to watch a movie. She is with all her friends who are American,...
For Christmas, many people like hosting large gatherings for friends and family or like going on vacation. But over the past three years, as...

Loading ...
While the ISL's Diversity, Equity and Inclusion Committee write policy and the secondary school audits its curriculum for diversity, Pride...
When Serena Williams broke her tennis racket the whole world went wild. People believed that she was an exaggeration and that what she did was...
Let us know what you think!