Horoscopes
November 6, 2020
Aquarius – At the beginning of this week you'll be struck with sudden inexplicable inspiration, specifically in artistic areas. You may find inspiration in anything from an abnormally shaped fruit to a zebra crossing, but trust your instincts. It may come to be your best moment. During the middle of the week you may find yourself wanting to spend more money than usual, this is totally normal. Buy a car. Or some self esteem. Later you might even find yourself with a new hidden talent. You may wake up with a complete understanding of Na'vi or sudden flair for brushing your teeth. But most likely, you won't. Amethyst is a nice stone and it also happens to be yours. Lucky you.
Cancer – November is an unexpectedly good month for forming relationships. You may find yourself connecting with someone you didn't connect to previously, or meeting a new mysterious person. It could be a tall dark stranger. Later in the week you may argue with a peer or teacher, so make sure you don't end up in Mr. Foley's office with a strike on your permanent record. Later still you also may need to set some boundaries for your parents or perhaps older siblings They may have pushed too far into your personal life and they need to be pushed out again. Make sure to look out for anything yellow, like your teeth. It may be lucky for you this week.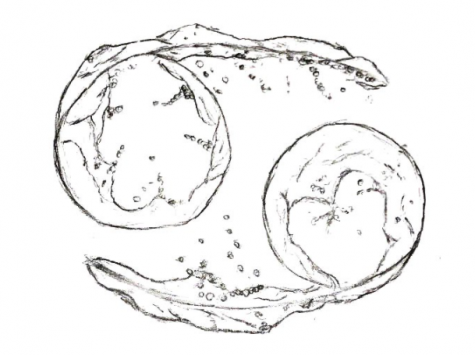 Scorpio – November is a great month for Scorpio. This is the month many Scorpios are born in and can be very lucky for you. Romance may come your way this first week, your bae may take you out, or your crush might tell you your hair is "acceptable". But probably not. You may find yourself with more energy than usual. There's no reason for this other than I say so because we need to fill the space. You also may uncover something shocking about someone close to you, perhaps they got a 2 on a test, or maybe they're cheating on you. It's up to you to find out. Your compatible signs are Virgin and Cancer. This may sound ominous, but it's not. Honestly. It's not.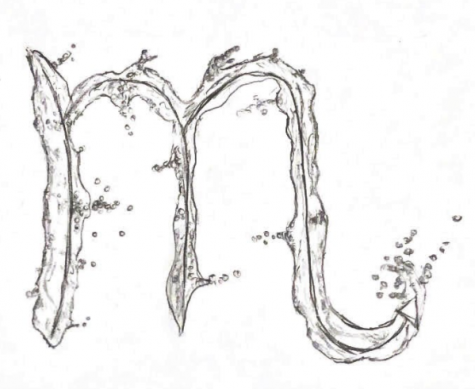 Leo – November is not the most exciting month for Leo, let's be honest here. You might find assistance for something you need (i.e. homework, or finding out where your birth certificate really is etc.). This month may also bring stressful energy to your calm attitude, but don't worry, it should only last until the end of the IB (please note: if stress lasts beyond this and into your adult life, you may need to see a professional and possibly rethink your life choices). Unfortunately this horoscope isn't going to get any better for Leo since this month brings more irritation for no reason, other than this horoscope. Make sure to watch out for falling lampshades. They might be unlucky. Or painful.