Rebeca Reviews
November 6, 2020
Movies – My Top 5 of All Time (So Far)
5. Howl's Moving Castle U ★★★★★
My favourite Studio Ghibli film, this movie has defied obsolescence and has remained an absolute classic for me. A wholesome, family-friendly tale about an unlikely friendship with elements of fantasy, romance, and companionship. Not to mention the cinematography is one of Miyazaki's best work and the score accompanying it is so unbelievably mesmerising.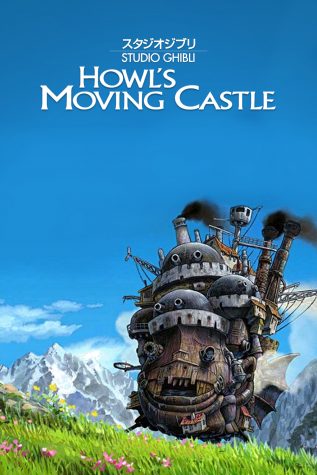 4. Interstellar PG-13 ★★★★★
I'm not going to lie; I was not expecting something this good when I watched Interstellar. It's probably Matthew McConaughey's most enticing work, where I believe he truly got into his element. Christopher Nolan outdid himself with the cinematography, and I can proudly say I cried multiple times listening to Hans Zimmer's score.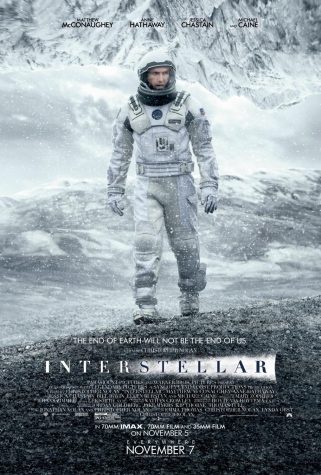 3. La Haine R ★★★★★
First of all, I would like to thank Mme. Apicella for showing her French Phase 4 class this movie; it was one of the best experiences of my life. La Haine is unlike any other film I've ever watched; it was one of the most French, black and white, and
heart-gripping 1h38mins of my life.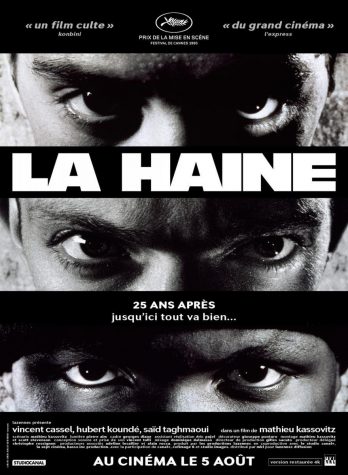 2. Fantastic Mr. Fox PG ★★★★★
This film is a perfect example of one of my go-to guilty pleasures. With a surprisingly outstanding cast and enticing dialogue, even with the beautiful stop-motion-esque graphics and the classic Wes Anderson symmetry, this movie is very
high up on my list and one of my favourites to recommend.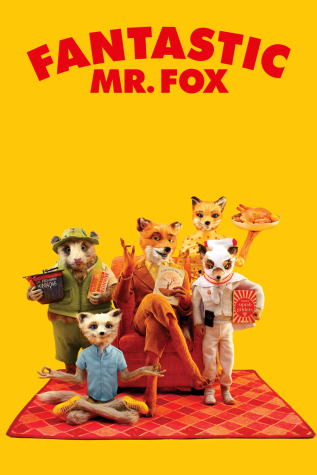 1. Black Swan R ★★★★★
I cannot stress enough how emotional and gripped-to-the screen this movie made me. Yet another one with Vincent Cassel (as you can probably tell, I love him), the acting, the plot, and the MUSIC are all phenomenal!! However, the one thing that truly stood out was the use of symbolism. For anyone looking for an excellent movie to analyse, I recommend this one.