Teenage Rambles Episode 1: Gen-Z Nostalgia
Leave a Comment
About the Writers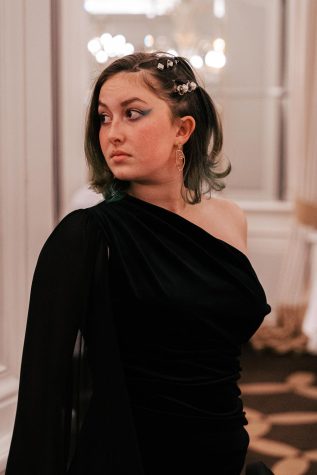 Alice Nobs, Deputy Editor, Writer, Podcaster
16 years old and already a mastermind in computer coding, ancient Greek and rocket science. Okay, not really, but she can at least spell chrysanthemum....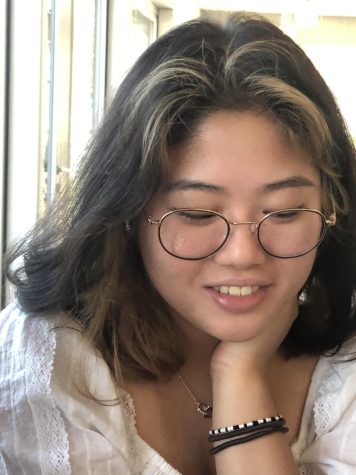 Carmen Tan, Illustrator, Podcaster
I'm a 16 year old student in ISL. I've been in ISL for 8 years. I work on the illustrations for articles (specifically the horoscopes column) and a podcast,...