Shar's Holiday Faves
December 10, 2020
Top 5 Holiday Movies:
#5 – Miracle on 34th Street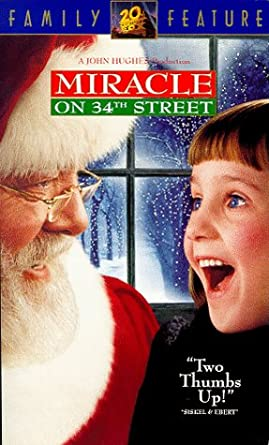 Miracle on 34th Street is impeccable. I would recommend it to anyone who wants the 'everything is perfect' feeling. It is a classic that you can watch with the whole family. Miracle on 34th Street shows the importance of childhood wonder, trust, standing up for what you believe in and kindness. Personally, I believe that it is such a heart-warming, gentle film that makes my soul smile 🙂
#4 – It's a Wonderful Life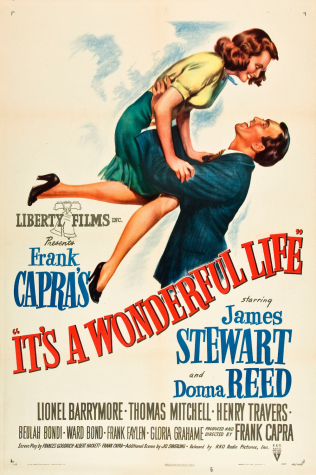 It's a Wonderful Life melts my heart. The plot's journey from despair, to absolute joy is heartwarming. No matter how many times you see this movie (I've seen it a lot) it is fantastic every time. Please, please, please watch this movie!!
#3 – Die Hard.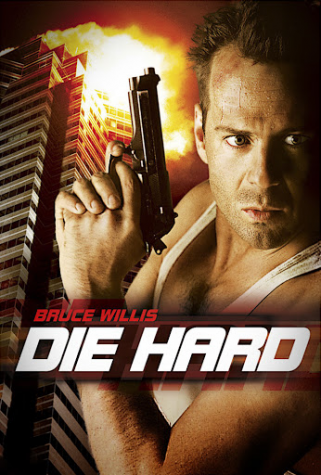 It is debated whether Die Hard is a holiday movie or not, but nonetheless, it. is. such. a. good. movie. It acted like a blueprint for modern action movies as we know them, and luckily it had some relatively good acting. Seriously though, watch this movie!! 
#2 – Home Alone 
Who hasn't seen Home Alone, to be honest? We love Kevin, even if his family doesn't love him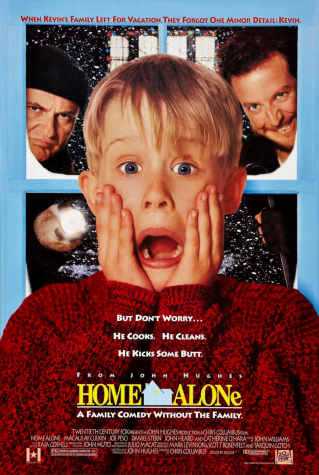 100% of the time. It's a feel good movie that's perfect for the holidays.
#1 – Elf
Where does one even begin. Elf is a masterpiece of comedy. It makes me smile everytime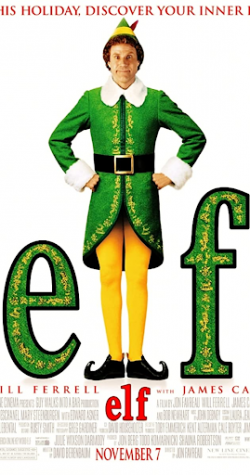 I watch it and I still laugh out loud despite having seen it 10,000 times. An absolute classic. 
Favourite Holiday/Christmas Music:
All I can suggest is listen to the ENTIRETY of the Michael Buble christmas album, my personal favourites being:
The CLASSIC 'It's Beginning to look a lot like Christmas'

'Jingle Bells' with the Puppini Sisters (iconic)

'Holly Jolly Christmas' 
In case you don't celebrate Christmas, a few of my favourite holiday/winter songs are:
'Famous Blue Raincoat' by Leonard Cohen

'Fifteen Feet of Pure White Snow' by Nick Cave and the Bad Seeds

'Come Out and Play' by Billie Eilish
(If you like winter songs/the winter vibe, here is a Spotify playlist I made)
https://open.spotify.com/playlist/67XDjHMLBkdoGVPyfuQjj9?si=Z0Bh2OH9Si6jtc6SyUsjDw